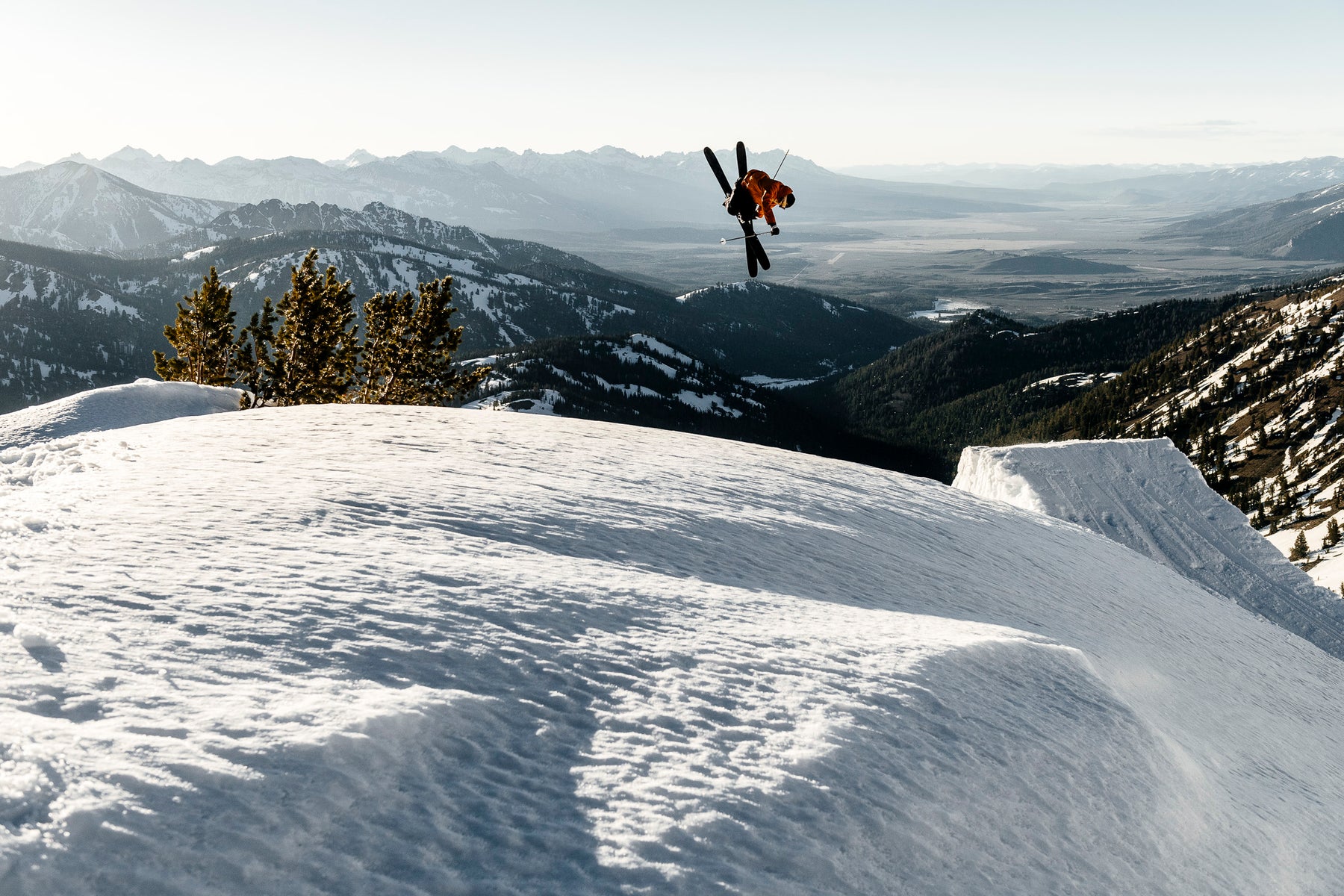 To warranty your skis, register them below within 30 days of your purchase.
Crosson skis all have a full two-year warranty for any manufacture defects. In the rare event of a warranty claim, please send us an image of the defect to contact@crossonski.com and we will try to be in touch within 24 hours. If the ski is repairable we will repair the ski at no cost. If the ski is not repairable, we will replace the ski if it has been registered and is still within the given two-year warranty period. 
FREE TUNES ON YOUR CROSSON SKIS FOR TWO FULL YEARS!!!
We are the only ski company in the world that offers free tunes for the entire warranty period of their skis. Ship us your skis or drop them off and we will tune them back to factory specs including an infrared wax, buff, and polish AT NO CHARGE!
You are welcome.