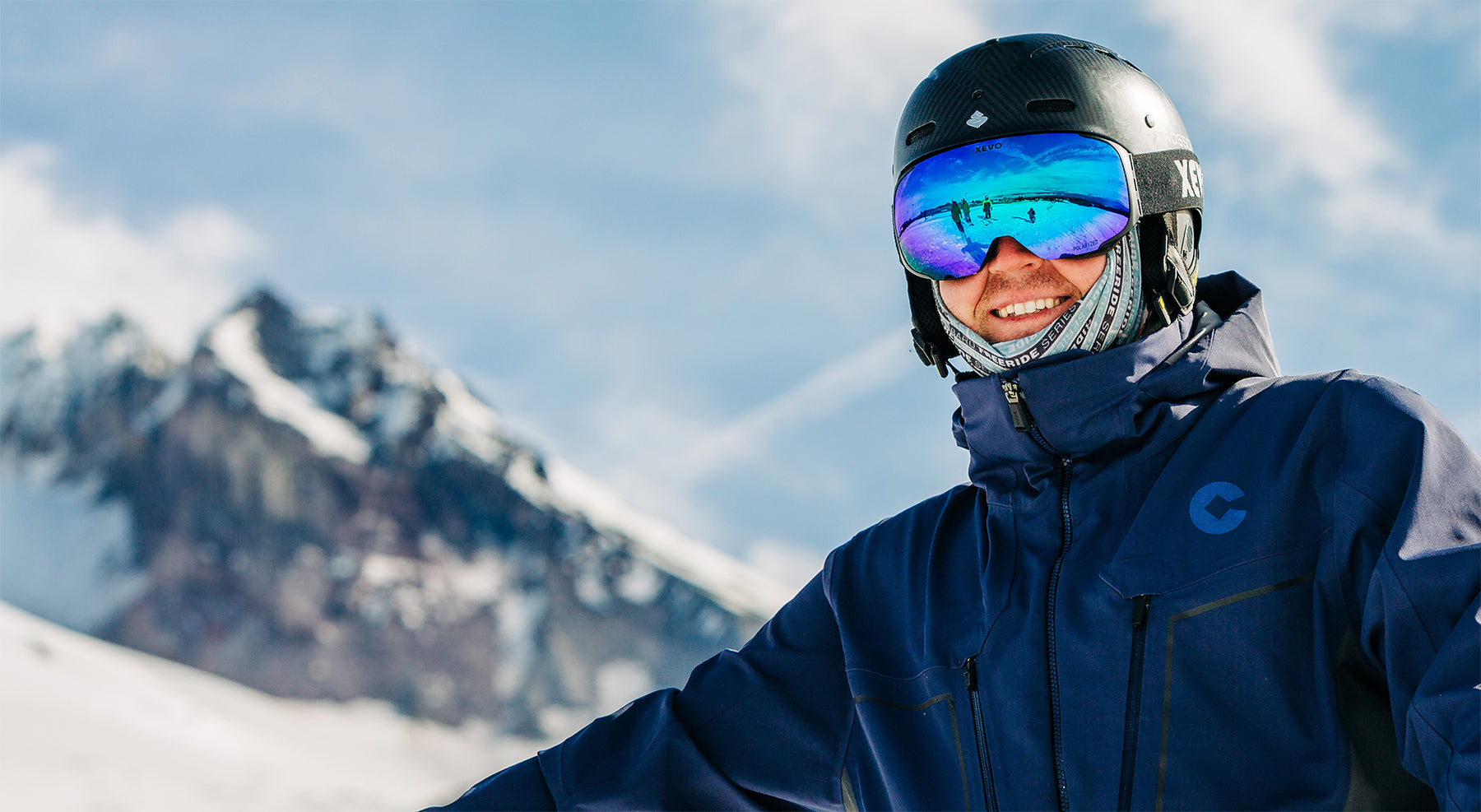 In 2020, as the ski industry contracted, we expanded.  Over the summer... Bode Miller, Bryon Friedman, and Jeff Olson (three American Downhillers) joined Crosson and we began anew. We understand skiing is a privilege and know bluebird and blower days await us. We are excited to leave good tracks with you. – Chase Englehart
Bode Miller, Chief Innovation Officer
Bode Miller— winner of 6 Olympic medals, 5 World Championship medals, 2 Overall World Cup titles, 6 Overall Discipline titles, 33 World Cup wins, and 79 podiums — has joined Crosson Skis as the new Chief Innovation Officer. Bode's career gave him inside access to work with big ski companies. His experience and penchant for innovation are now Crosson's advantage. Fully in charge of design for the first time, Bode is excited to bring his ideas and expertise to work with the most advanced materials and ski-building equipment in the world. He joins Chase in his passion to deliver an exciting line of skis that motivates skiers to progress and self-express on the mountain.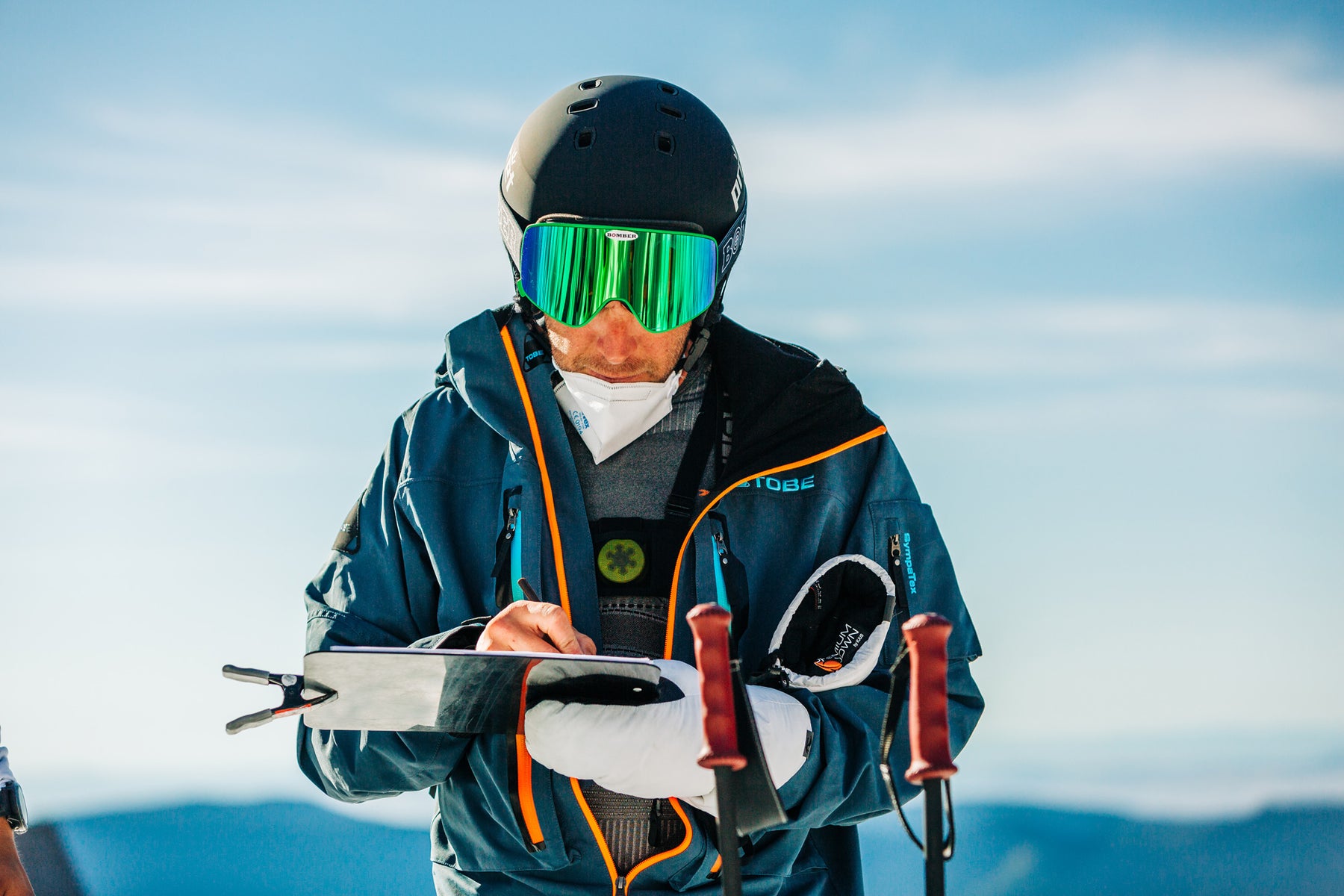 From athlete to designer
"When I get on a kickass pair of skis it's exciting, motivating, and pushes me to test my limits in new ways. I have wanted to build skis that give the average skier the chance to experience that same thrill. At Crosson, we leverage science, art, and craft to make great skis. We combine modern materials in new and creative ways to make our skis perform better for all abilities." – Bode Miller
Dissenter Series Debut
Designed by American maverick, Bode Miller. The new Dissenter Ski Series uses the enduring principles of a traditional, laminated ski construction, and includes an all-mountain carver (78 mm underfoot), an all-mountain rider (98 mm underfoot), and a powder ski (118 mm underfoot).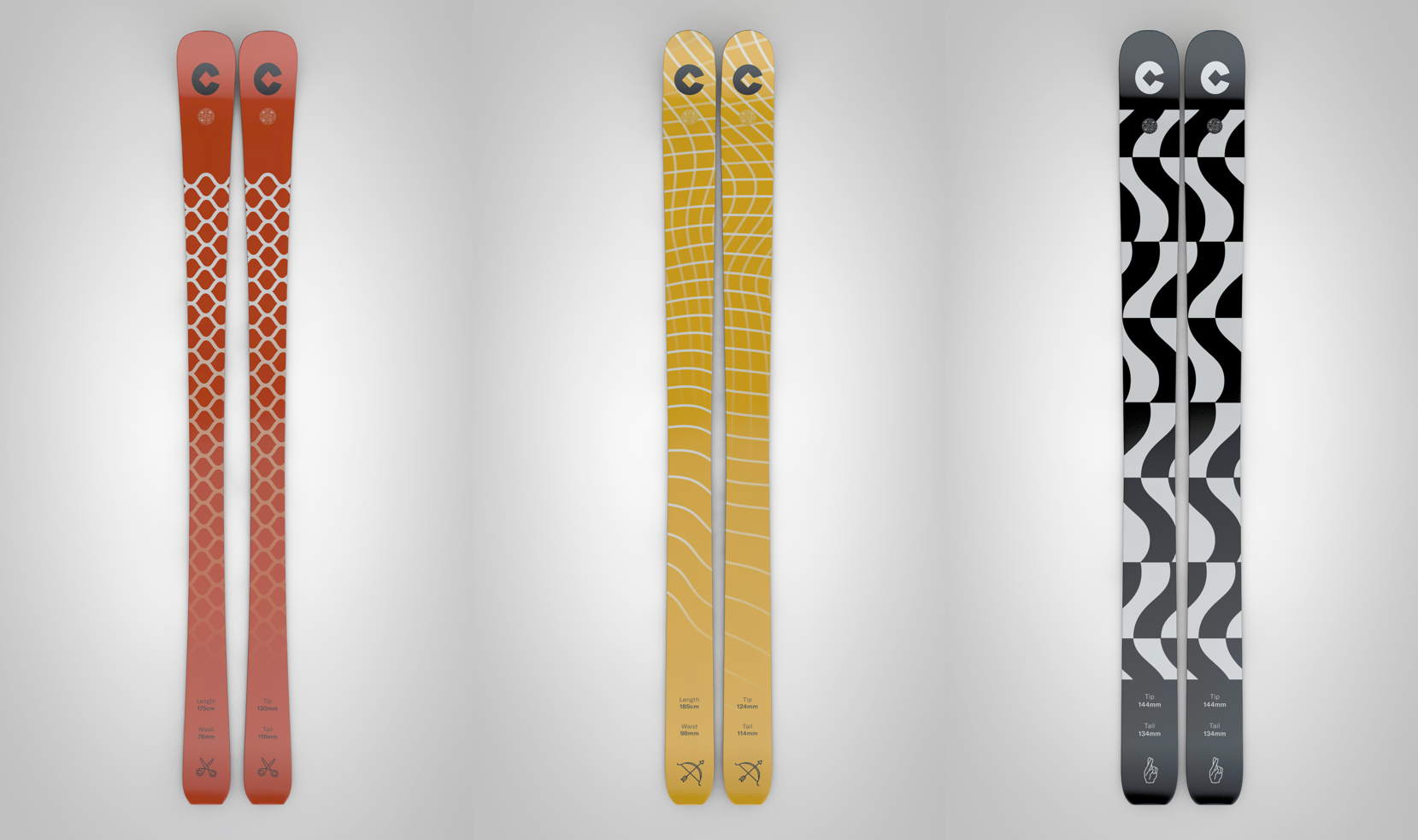 Evolution in tradition
Bode's victories were won on traditionally made skis. During his athletic career, ski brands would rarely implement his ski design ideas. The Dissenter Series are a combination of old and new ideas Bode has always wanted to implement.
Carbon Fiber 2.0
The Cloud Series advances our ground-breaking carbon ski design. This new series elevates ski construction, materials, and design. These skis have the power and lightweight advantages of carbon fiber with the added dampening of vulcanized rubber.
Cloud Series - Premium Carbon Fiber
Playing with shapes, moulds, and different high-end materials such as Hexcel prepreg carbon fiber, Dyneema, vulcanized rubber, and NHS race base, the result are skis that are lightweight yet extremely damp and packed with energy, while still being nimble and playful.