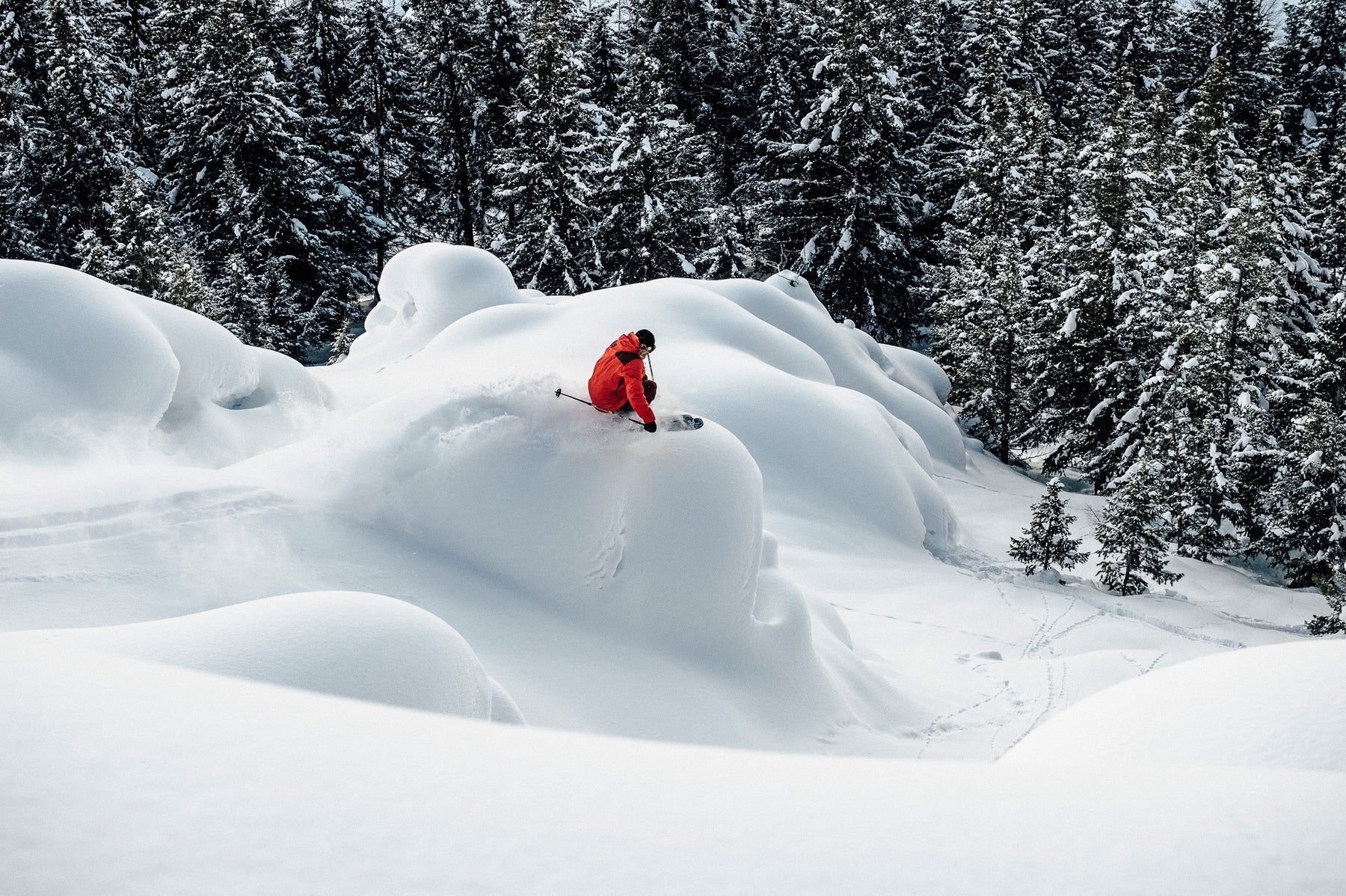 We offer demos year-round at our facility in Tukwila, Wa. If you would like to schedule a demo, please fill out the contact form below. 
Demo cost is $50 per day and will be applied to the purchase of a ski if you plan to purchase following your demo. We offer 30 days to apply the rental credit toward your ski purchase. 
Be sure to include: 
The date/s you would like to demo the skis 
Ski model and size 
Location you will be riding the skis so that we can tune them to the current snow conditions
Age, weight, height, and skier ability (Type I, Type II, Type III, Type III+)
Boot sole length (If you are unaware of your BSL it should be located on the inside or outside of the heel on your boots.) 
You can also demo a ski from any of our dealers. 
Feel free to give us a call if you have any questions as we are happy to assist.