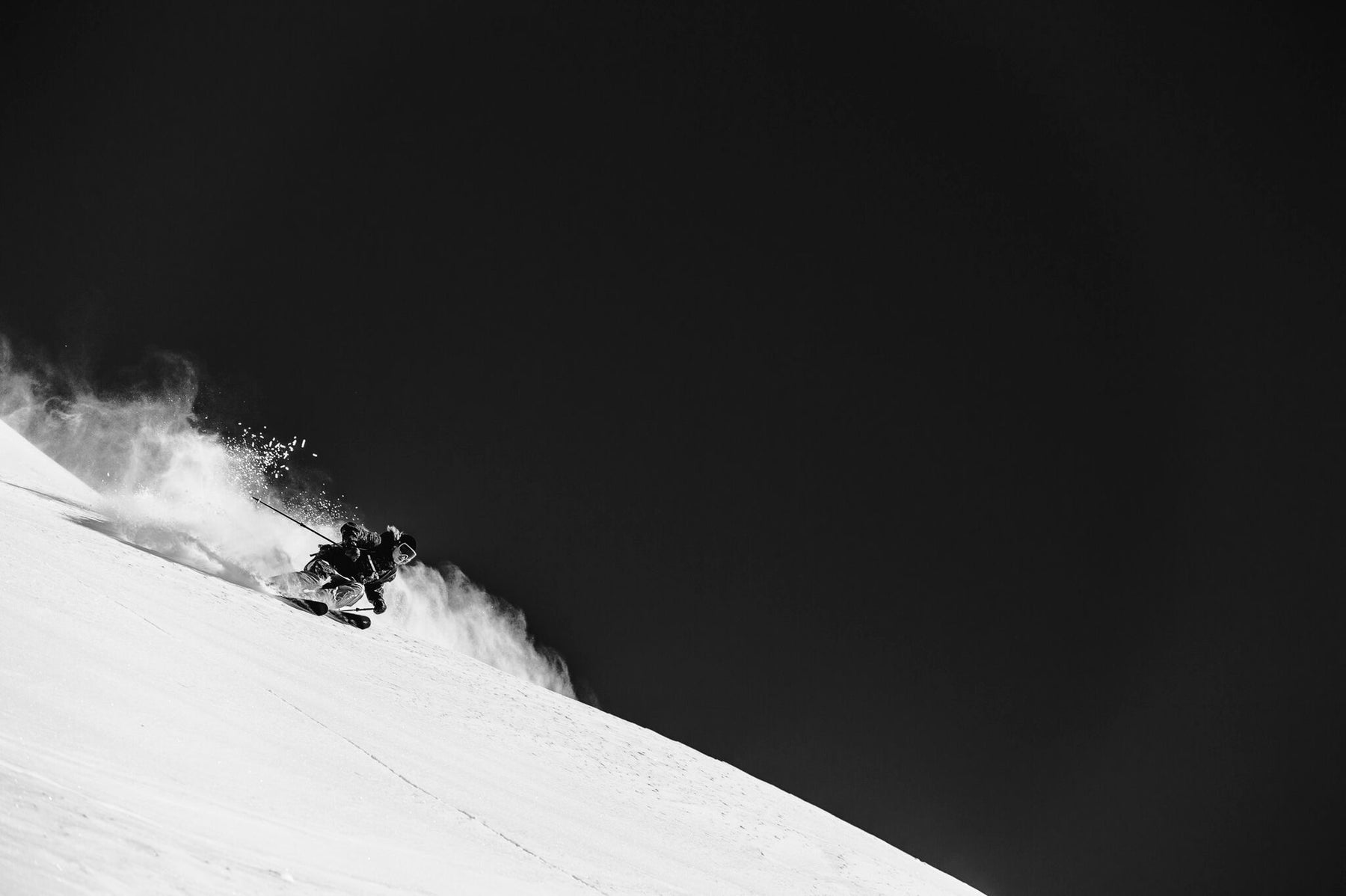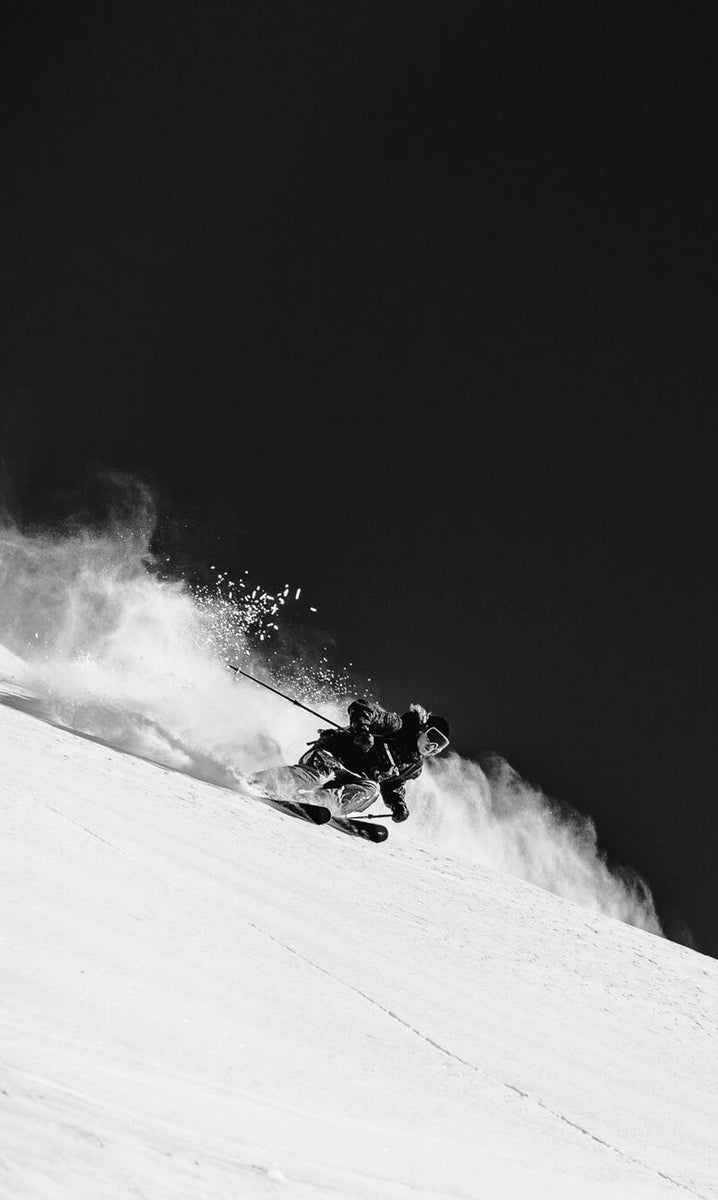 Who we are
Only the best materials can withstand the true test of Mother Nature. Materials alone will not get it done, this is why each of our skis are hand built here in the US in our state of the art factory with precise attention to detail. All of our skis are extremely consistent due to our strict manufacturing processes and tolerances. To insure precision, we CNC cut all of our laminates, mold our skis in CNC machine matched aluminum tooling, wrap our cores in carbon fiber during the layup process, and provide a multi-point quality inspection throughout each build. Our utilization of high end dissimilar materials provides a unique feel on snow that you will only find in a Crosson ski. We are not here to sell you graphics and marketing gimmicks, our skis speak for themselves. Challenge everything, compromise nothing.
From groomers to the steepest, most technical terrain available, skiing demands a platform for control and instant response, all the while minimizing fatigue and damage on your body. All of our skis are comprised of the same DNA; unidirectional carbon fiber prepreg, multiple full length/width sheets of rubber, NHS race base, nylon topsheets, thick, dense steel edges, and carbon wrapped cores. Our skis are engineered to deliver the best-in-class ride experience, period.
At Crosson, we design all of our skis so that even the most aggressive and demanding skiers feel confident they've got the best equipment in all conditions. Unidirectional carbon fiber is the ideal material for a premium ski because the fiber orientation and flex characteristics can be controlled independently and developed in unison, resulting in a tuned flex profile that cannot be achieved with fiberglass or a biaxial/triaxial carbon fiber. Our skis are tuned to be precise and responsive, while absorbing fatigue-inducing chatter to deliver the best ride experience possible. When you step into a Crosson ski for the first time and point your tips downhill, you will feel the difference.