Turn influence
into income
We pay ski pros, professionally
American made ski company.
Skis by Bode Miller.
Want great skis, deals,
and compensation?
#1 Affiliate Program in skiing
for ski industry pros

You ski on and
recommend our skis
to your audience

Your audience
buys our skis through
your personalized (URL) link

We pay you the
highest commission
in the ski industry
Instructors, Influencers, Icons, Industry Experts, etc. You share your ski recommendations via your personalized online link and e-commerce platform.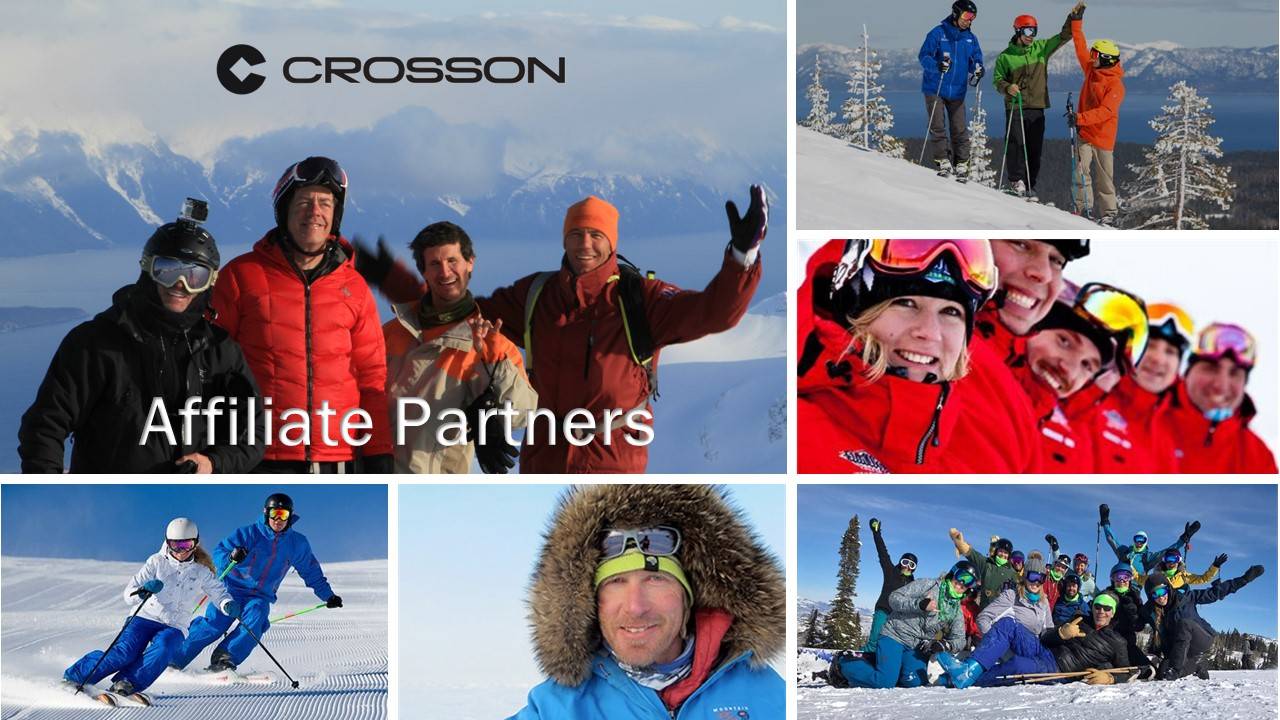 Crosson's Affiliate Program enables you to be compensated seamlessly. With the highest payout in skiing, we pay pros, professionally.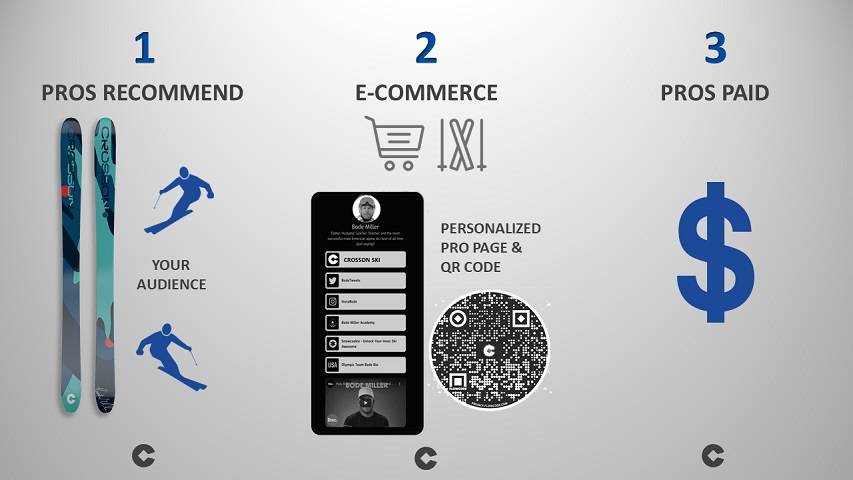 NEW TO AFFILIATE SALES?
SEE HOW YOU GET PAID.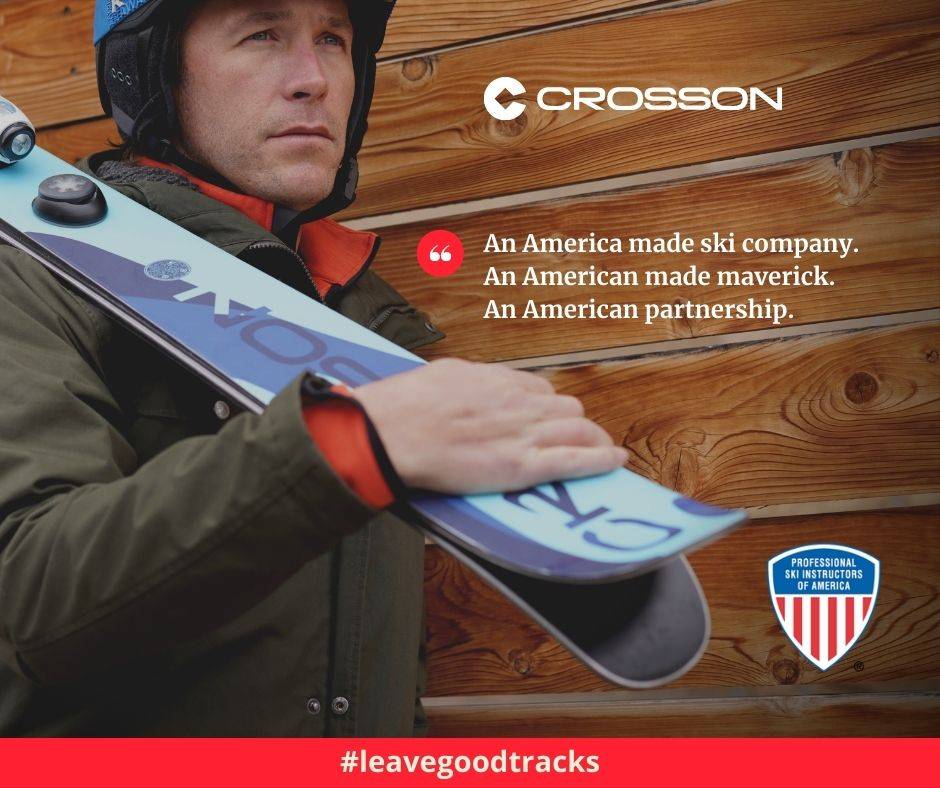 Do you...
Want great skis?
Recommend skis?
Want to be paid for it?
Want a professional partner?
CROSSON: Skis. Pros. Income.
Learn about:
1. Skis designed by Bode Miller
2. #1 Affiliate Income Program in skiing
3. How easy it is to get started
Thanks PSIA!
"My instructor recommended Crosson and I bought them. I love to turn now!"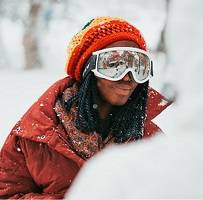 Friendly advice
"My friend is in the ski industry. He skis on Crosson, I ski on Crosson."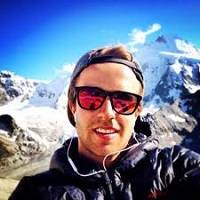 Pros know
"I ask experts and listen. Love my Crosson 78mm. #Dissenter